I'm a full-stack engineer and aspiring writer who works with JavaScript, Go, AWS and a pen.
Working for early stage startups and corporations like the Financial Times taught me a lot about building software. I share what I've learned about software design & architecture through my articles and newsletter.
Other passions - Dungeons & Dragons, physical training, philosophy.
Articles
Books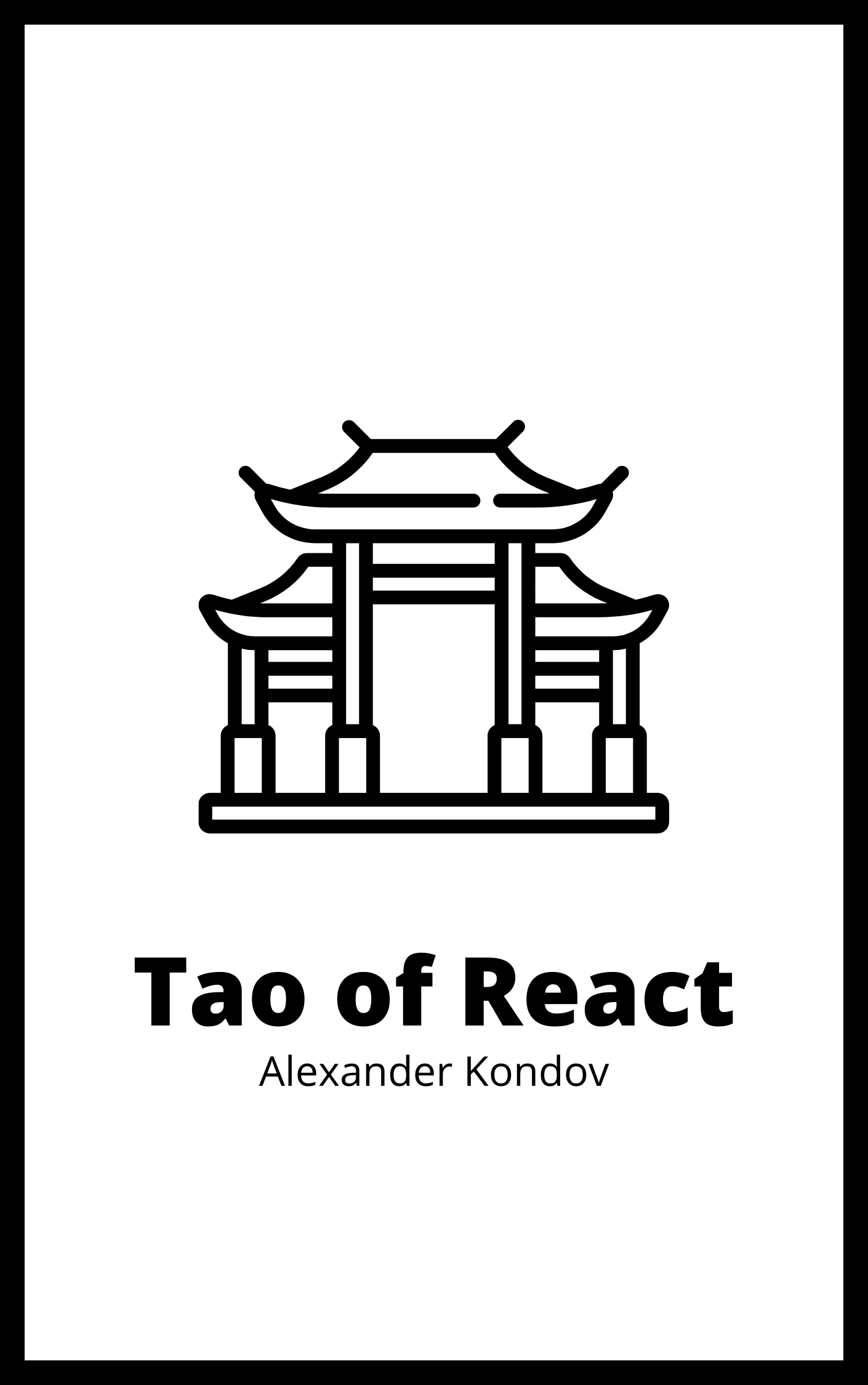 The Tao of React book contains rules and guidelines that will help you build well-structured applications. Learn proven practices about architecture, component design, testing and performance.
Learn More